A collaborative business model focused on customer success.
Author-it's community of approved resellers, consultants and language service providers are here to help.
Get Started
Find a partner. Become a partner.
Author-it's open, collaborative business model is focused on customer success. This approach enables Author-it and our skilled, experienced partner community to increase the value we provide to customers through.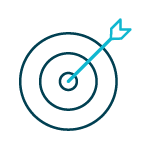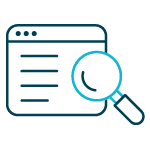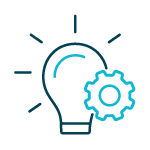 Extensive service offerings.
Author-it Authorized Resellers provide consulting, delivery, training, and technical support services. These services enable clients to find precisely what they are looking for, and receive ongoing support. Author-it Authorized Resellers are the only supported suppliers of Author-it Software products.  Service offerings may vary by reseller and country. 
Australia
Segue Consulting
PO Box 552
Prahran VIC 3181
Australia
Phone: +61 3 9005 0822
Email: https://www.seg-consult.com/contact/
Author-it certified localization vendors

 
The following organizations provide a complete range of localization and premier translation services that are fully compatible with the Author-it Translations Manager. Through their high level of expertise and experience in working with Author-it users, we recognize them as Author-it Certified Localization Vendors. 
Lionbridge partners with brands to break barriers and build bridges all over the world. For more than 20 years, we have helped companies connect with global customers by delivering marketing, testing and globalization services in more than 300 languages. Through our world-class platform, we orchestrate a network of 500,000 passionate experts in 5,000-plus cities, who partner with brands to create culturally rich experiences. Based in Waltham, Mass., Lionbridge maintains solution centers in 27 countries. 
LanguageLine Translation Solutions, a division of LanguageLine Solutions, provides customer-focused solutions to help global companies reach new markets. The company specializes in the localization of technical documentation, software, on-line applications, all types of multimedia output, training materials, e-learning solutions, and business systems. Since their founding in 1992, Language Line Translation Solutions has grown to become one of the largest and most highly regarded globalization firms in the industry. With almost 20,000 copies now in circulation, their award-winning book, The Guide to Translation and Localization, is widely recognized as the definitive source of information for companies considering localization.